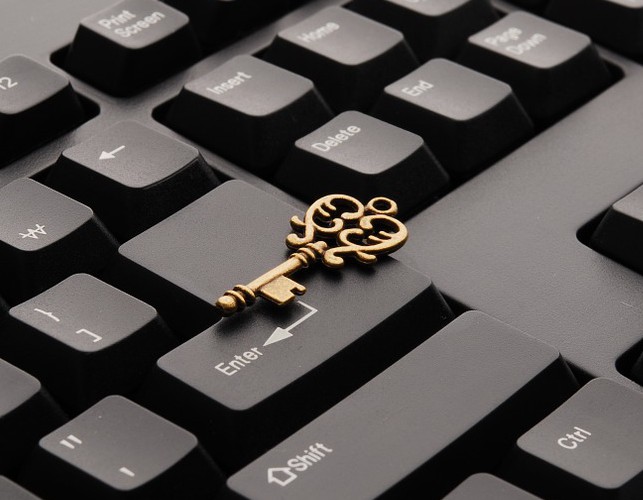 5 Tips to Grow Your Business in 2016
With the new year upon us, there's no better time than now for small business owners to develop new strategies to grow their business. So today we're going to reveal five tips to help grow your business in 2016.
Target New Markets
Don't be afraid to venture into other markets with your business. Even if you are currently dominating your primary market, chances are there are other untapped markets. By expanding your operations into other territories, you can greatly increase your sales. The only way you'll know whether or not these markets are profitable, however, is by testing the waters.
Automate Tasks
There are certain tasks that business owners should automate, as this increases productivity and efficiency, freeing up resources that could be spent elsewhere. Email marketing, for instance, is one of the many tasks that should be automated. Rather than manually creating and sending each marketing email, business owners can use customer relationship management (CRM) software like Infusionsoft to automate this task. Infusionsoft allows business owners to create segmented lists of contacts, scheduling personalized emails to be sent at various dates and times.
Take Your Business Online
Arguably, one of the most effective ways to grow a small business is by taking it online. Rather than relying strictly on local sales, you can open the doors to a whole new world of possibilities by selling your products or services online. Consumers from across the country (or beyond) can purchase your products, having them shipped directly to their doorsteps. So if you're looking to grow your business this year, consider taking it online.
Get Social
Does your business have a strong presence on social media? According to a Pew Research Center study, nearly three in four online adults use social media networking sites — a number that's expected to grow even larger in the years to come. Business owners should leverage the power of social media by maintaining active accounts on all of the leading networks, including Facebook, Twitter, Google+, Pinterest and Instagram. Keep in mind, however, that it takes more than just a blank social media page/profile to succeed. If you want to attract followers, you'll need to publish updates and high-quality content to your social media pages and profiles on a regular basis.
Follow-Up With Past Customers
A report published by Experian indicates that it's 6-12x less expensive to sell to an existing customer than a new one. Assuming you have the contact information of past customers, you should follow up with personalized emails to boost your sales. You can maximize conversions by recommending relevant products based on their past purchases. If a customer recently purchased sleeping bags, he or she may be interested in other camping accessories such as tents, stoves, backpacks, etc.
How do you plan to grow your business in 2016? Let us know in the comments section below!
Summary
Article Name
5 Tips to Grow Your Business in 2016
Description
Make 2016 a year to grow your business by expanding into new markets, going online, using social media and other tips.
Author