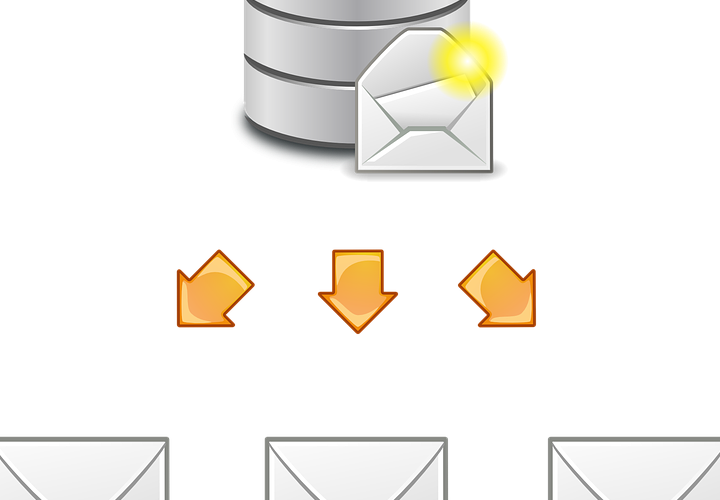 5 Tasks Every Business Owner Should Automate
Still conducting your normal business operations manually? Granted, there are certain tasks that must be done by hand, but there are others tasks which can be automated.
Here are 5 tasks every business owner should automate:
Social Media Posts
Making regular posts is essential to maintaining a strong presence on social media. Rather than logging into your social media accounts several times a week to make these posts, however, you should consider automating them. Both Facebook and Twitter have a built-in tool that allows users to schedule posts for a later publish date. Using this tool, you can create a dozen or more posts at once, scheduling them to be published at future intervals. Alternatively, you can use a third-party program like HootSuite to automate these tasks.
Data Backups
If your business's data was suddenly wiped clean, would you be able to survive? Conducting regular data backups is essential for modern-day businesses, as it creates an insurance policy in case of data loss or system failure. But business owners should automate this process so they aren't forced to manually back up their files every seven days. Many web hosts, data centers, and other service providers offer automatic data backups.

Email Marketing
Of course, business owners should also automate their email marketing campaigns. There are roughly 200 billion emails sent per day, many of which are commercial advertisements. Email marketing is an effective, time-tested platform on which business owners can promote their products and services. However, it can be incredibly tedious and time-consuming when performed manually. For this reason, business owners should consider using Infusionsoft or a similar customer relationship management (CRM) solution to automate their email marketing.
Domain Name Renewals
Assuming you have a website for your business, you should set up automatic renewal for the domain name. Most business owners register domain names for a 1-year term, at which point they must renew the domain name to keep possession of it. The good news is that all of the leading domain registrars send notifications to let business owners know when their domain name(s) is about to expire. The bad news is that oftentimes these notifications go unseen, resulting in the domain's expiration. Just to be on the safe side, it's recommended that you set up automatic renewal for your domain name.
Recurring Invoices
Does your business offer a monthly or yearly service to which customers can subscribe? If so, try automating the recurring invoices so you aren't forced to manually create them by hand. Manually creating a dozen or so invoices probably isn't going to hinder your normal operations. But when you have to create 50+ invoices on a monthly basis, you won't have much time to perform other, more attentive aspects of running your business.
Did we forget to include any other automated tasks in this list? Let us know in the comments section below!
Summary
Article Name
5 Tasks that Every Business Owner Should Automate
Description
Save yourself time and stress, as well as more easily grow your business by taking advantage of several tools that allow you to automate frequent and recurring tasks.
Author