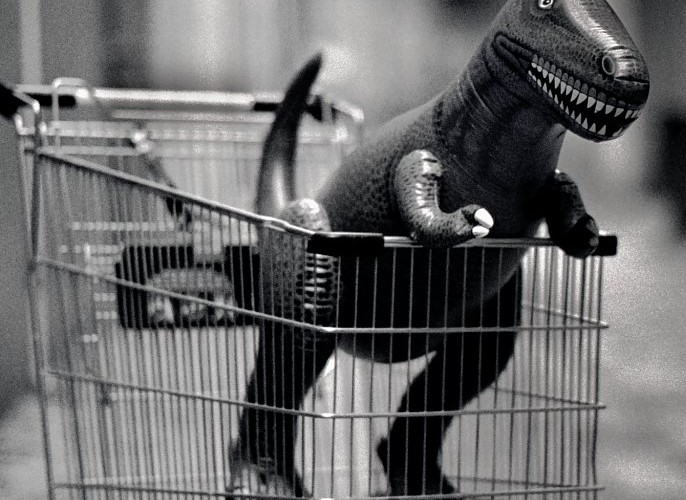 Reducing Customer Returns for E-Commerce Stores
If you own or manage an e-commerce store, you'll going to have customers who wish to return their purchased product. No matter how hard you try to prevent it, some customers simply won't be satisfied with their order, at which point they'll contact you asking for a refund.
A couple returns here and there isn't going to make any significant change in your profits, but if a large percentage of customers are returning their products, it can certainly cut into your ROI.
So, how can you reduce the number of customer returns for your e-commerce store?
Take Better Photos of Product
As the saying goes, a picture is worth a thousand words, holds true in the e-commerce industry. If you publish low-quality, grainy photos of products, it can lead to a higher rate of returns. Customers will assume they are purchasing a product that looks like the photo, but when it arrives it looks entirely different, which could precipitate a return. To create greater transparency while reducing returns, only publish professional-quality photos that genuinely reflect the product.
Enable Customer Reviews
Another helpful tip to reduce the number of returns your e-commerce store sees is to allow customers to post reviews about products. According to SearchEngineLand, 88% of consumers trust online reviews as much as personal recommendations. A consumer may be wary of trusting product details and information posted by the actual e-commerce website, simply because it's in the e-commerce site's best interest to present their product in the most positive manner possible. Because customer reviews are unbiased, however, they instill greater trust and confidence while also reducing the rate of returns.
Ship Fast
When a customer places an order, he or she expects to receive it within a reasonable time frame. If the order is still "processing" several days later, they may request a return — before the product has even shipped. To prevent this from happen, it's recommended that you process and ship orders as soon as they are placed.
Amazon, the world's largest online retailer, is well-known for its fast-shipping policy, shipping many of its products with 2-day priority USPS to Amazon Prime members. A big part of the success of Zappos.com and other online retailers is getting orders out the door the same day or day after they are placed. Even if the customer receives it via ground delivery four or five days later, just knowing it was sent soon after it was placed makes a big difference. Following a similar strategy with your e-commerce store will have a positive effect on both customer satisfaction and product returns.
Accessible Customer Service
It's not uncommon for customers to return a product when they are unable to reach the store's customer service. For instance, they may have a question about how the product works, in which case they'll attempt to contact the company from where it was purchased. But if the customer is unable to reach the company, they may simply return it for a refund. They also might leave a negative review, which all could have been avoided if customer service had been available to help. This is why it's important to make yourself readily available to customers, responding to all questions and concerns.
Have any other tips to lower the rate of customer returns? Let us know in the comments section below!
Image attribution: https://www.flickr.com/photos/mugley/
Summary
Article Name
Reducing Customer Returns for E-Commerce Stores
Description
Customer returns can really cut into your immediate ROI, as well as cause you to lose them as customers forever if returns aren't handled well.
Author