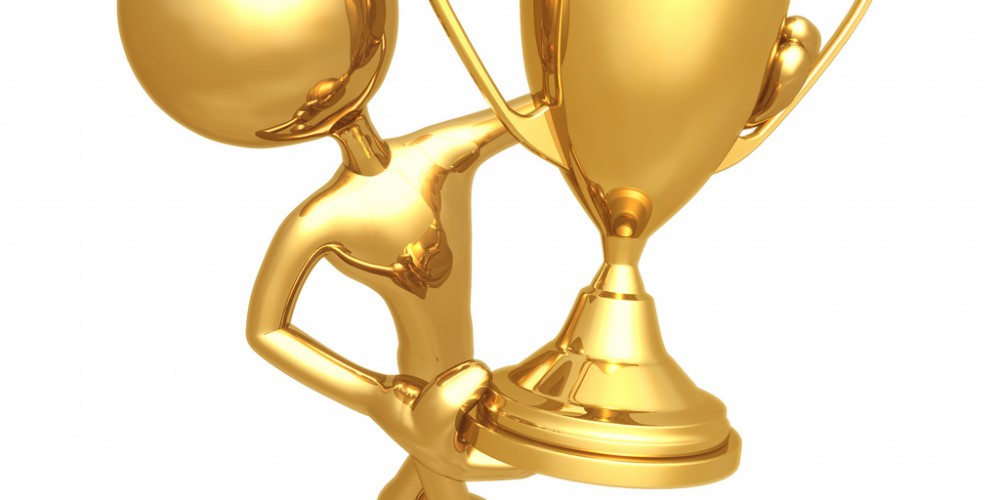 Infusionsoft Named 'Winner' on CRM Watchlist
The popular tech news and industry insights website Zdnet has published its Customer Relationship Management (CRM) Watchlist for 2015. While there are dozens of different CRM providers on the market, only two were named as "winners" on the Watchlist: Coveo and Infusionsoft.
A Little Bit About Infusionsoft
Founded in 2001 by entrepreneurial-spirited brothers Scott and Eric Martineau and Clate Mask, Infusionsoft has become one of the leading providers of CRM products and services for small businesses.
Like many tech startups, however, it wasn't an immediate success at the time of its founding. It wasn't until 2004 when Infusionsoft developed a script to help business owners automate their sales leads. Although it has changed much since then, this script laid the foundation for the company's Software-as-a-Service (SaaS) product line.
With Infusionsoft's SaaS products, small business owners can manage and automate their sales from any Internet-connected computer or device. So even if you happen to leave your "work laptop" at home, you can still access Infusionsoft via a different computer. Many other companies have followed in the footsteps of Infusionsoft, offering their users similar SaaS services.
Ultimately, though, none have managed to capture the attention of small business owners like Infusionsoft. Between 2011 and 2012, Infusionsoft reported a whopping 50% revenue increase, thanks to the popularity of its SaaS-based CRM products.
Why Infusionsoft Won a Top Spot on the 2015 CRM Watchlist
You can click on the link cited at the top of this post to read the entire 2015 CRM Watchlist published by Zdnet and its reason for choosing Infusionsoft as a winner. However, the author mentions several key points that highlight Infusionsoft's success as a CRM provider.
In just the past three years, for instance, Infusionsoft has received more than $100 million in investments from major financial institutes like Goldman Sachs and Bain Capital Ventures. Using this capital, Infusionsoft expanded its operations to attract even more customers.
Today, Infusionsoft is available in 100 countries, powering tens of thousands of small business owners throughout the world.
"…over their history, they've put a lot into their research on how small businesses work and didn't waste the lessons they learned from when they were a small business to how they evolved to more than that, they have a keen understanding of the amalgam of technology and services that it takes to build, operationalize and grow a small business into more than that," explained Zdnet.
Of course, Infusionsoft has won other awards in the past. In 2003, it was named as a Hire Power Awardee by Inc. It has also been honored by by Inc. as one of the 500/5000 fastest growing private companies 7 times since 2003.
Infusionsoft's CEO, Clate Mask, was named as one of the most intriguing entrepreneurs of 2013 by Goldman Sachs. Assuming the company continues in its current direction, Infusionsoft will likely win even more awards and accolades in the future.
What do you love about Infusionsoft? Let us know in the comments section below!
Image attribution: https://www.flickr.com/photos/lumaxart/
Summary
Article Name
Infusionsoft Named 'Winner' on CRM Watchlist
Description
Infusionsoft has been collecting a variety of awards in recent years, and for good reason. It's a powerful, proven tool to grow and manage small businesses around the globe.
Author