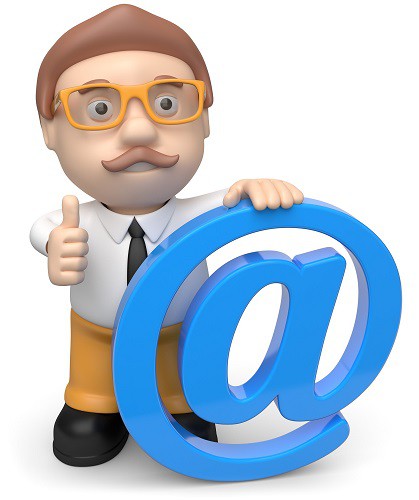 How to Customize Your Email Profile and Signature in Infusionsoft
Infusionsoft is a powerful all-in-one customer relationship management (CRM) solution. From harvesting and categorizing your contacts, to setting up automated campaign sequences, it does it all. However, one of the first things you should do when using Infusionsoft is customize your email profile and signature. Doing so will result in a more professional-looking emails, which should encourage more sales and conversions.
So, how do you customize your email profile and signature in Infusionsoft?
Customize Email Profile
To customize your email profile, log into your Infusionsoft account and choose Edit My Profile in the user toolbar. This will reveal a list of customizable tabs. Go through each tab and enter your preferred information. Some of these tabs include the General tab, which represents your name and email address, and the preferences tab, which has default settings like the time zone and calendar view. When you are finished, click the Save button to save the changes and complete the customization process. Sorry if you were expecting more, but that's all it takes to customize your email profile in Infusionsoft!
If you wish to customize the profile of another user, you can do so by accessing Admin > Users > and then clicking on the user's name whom you wish to customize.
Customize Email Signature
Of course, it's also recommended that you set up a custom email signature in Infusionsoft. Basically, your email signature will be automatically appended to the bottom of every email you send. Infusionsoft will automatically update all of your email templates to include your preferred signature. While you can always manually create your own signature, setting up a default signature will save you time and energy in the long run.
It's important to note that there are two different types of email signatures supported by Infusionsoft: text and HTML. Text, as the name suggests, consists of plain text signatures with no formatting options. Certain devices and web browsers may only read plain text emails, which is why it's a good idea to specify a text signature. HTML signatures, on the other hand, support all of the formatting options of HTML, including but not limited to bold, custom fonts, color, images and more.
HTML signatures are great for presenting brand elements like your company's logo, but you have to remember that not all recipients can see them; therefore, you should also include a plain text email signature as well. If a user opens your email in a browser or device that doesn't support HTML, he or she will see the plain text version instead.
What Next?
Assuming you followed the steps mentioned above, you should now have a custom email profile and signature. Whenever you send a new email, your signature will be automatically included. You can now proceed to build your list of subscribers and then market those subscribers with your products or services.
Did this tutorial work for you? Let us know in the comments section below!
Summary
Article Name
How to Customize Your Email Profile and Signature in Infusionsoft
Description
To ensure your emails look professional and include important information, you should customize your profile and signature in Infusionsoft.
Author