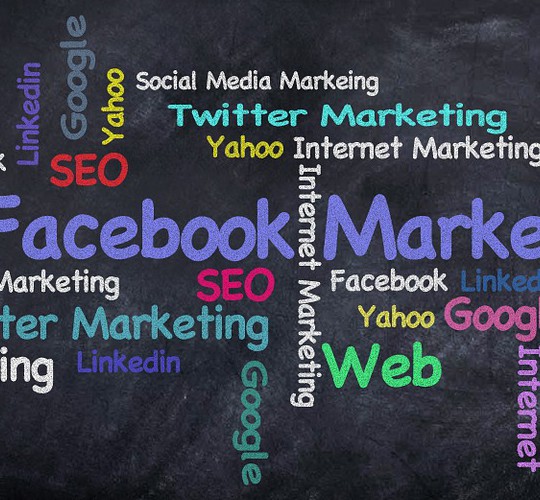 Inexpensive Ways to Market Your Business Online
Who says online marketing has to cost an arm and a leg? While there are plenty of high-priced advertising platforms available on the Internet, there are other, more budget-friendly ways to promote your business online.
Create a Facebook Page
Being that Facebook is the world's most popular and widely used social media network with 1.3 billion monthly users, this is one promotional method that small business owners shouldn't overlook. Rather than using personal profile to promote your business, however, you should create a Facebook page that's dedicated to your business. Pages can receive 'likes,' whereas profiles are limited strictly to friends. Visit this link and follow the instructions to create a Facebook page for your business.
Start Blogging
Blogging isn't just for sharing your personal thoughts and opinions; it's also a powerful marketing tool that can be used to promote products and services while establishing greater brand recognition in the process. And best of all, blogging requires little-to-no upfront investment. Small business owners can start their own blog on self-hosted platforms like WordPress.com or Blogger.com in just minutes. Blogs allow business owners to connect with their target demographic in a more personal and meaningful way, which is something that's not available with traditional websites.
Forum Posts
Another inexpensive way to market your business online is to post comments in relevant forums. Many forums allow members to include customized signatures at the bottom of their post. Assuming your business has an official website — and it should — you can include a link to it in your signature. So any time you post a comment on a forum thread, it will create a link pointing back to your website. Other users may see this link, clicking it to check out your website.
Publish High-Quality Content
Arguably, the most effective way to market a business online is by publishing high-quality content on a regular basis. Search engines will crawl and scan content, calculating it into the algorithm used to determine where and how your site ranks in the search results. Without strong content, you're going to have a difficult time obtaining a high search ranking. But if you invest the necessary time and resources into publishing engaging content, search engines will rank your site higher, and you'll receive more traffic. The key thing to remember is that you should focus on quality over quantity.
Google Adwords
Google's pay-per-click (PPC) advertising platform Adwords is another powerful and inexpensive way to promote your business online. Unlike traditional "banner buys," Adwords advertisers only pay when a qualified user clicks on their ad. So, how much do these clicks cost? Well, it depends on the keyword for which you are bidding, Quality Score, desired ad placement, and more. However, the minimum bid is just $0.01, meaning you can get targeted traffic for just pennies per visitor.
Have any other online marketing tips that you would like to share with our readers? Let us know in the comments section below!
Summary
Article Name
Inexpensive Ways to Market Your Business Online
Description
Advertising can be expensive, but the beauty of online marketing is that it can cost very little compared to traditional advertising methods.
Author