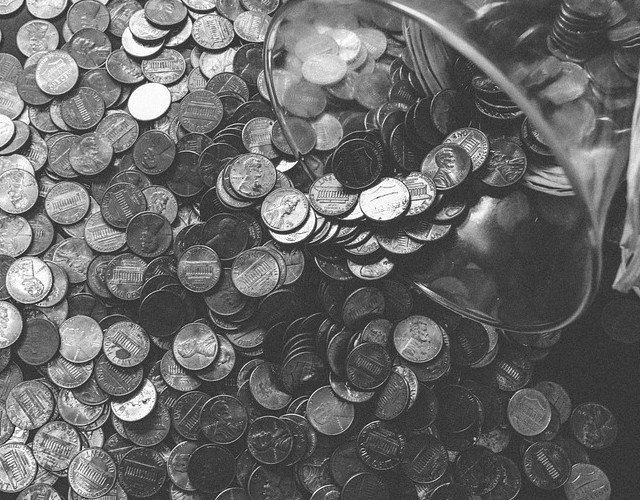 Online Marketing Ideas on a Budget
Who says online marketing has to cost an arm and a leg? If you're looking to promote your brand on a budget, check out some of the following low-cost online marketing ideas.
Pay-Per-Click Marketing
Pay-per-click (PPC) marketing platforms like Google Adwords and Bing Ads are incredibly useful for driving targeted traffic to your website without spending a fortune. Granted, some companies and entrepreneurs spend thousands of dollars per day on PPC alone, but most PPC platforms allow advertisers to specify their own budget. Whether you are looking to spend $5 or $5,000, you can use PPC marketing to increase sales and conversions.
Guest Blogger/Author
Have you thought about contributing to other websites related to your niche or industry? If you have a passion for writing, then perhaps you could seek guest blogging/writing opportunities. This involves writing articles and other content for relevant websites in exchange for a link pointing back to your own website. The other website benefits from free, high-quality content, while you benefit from increased exposure and a free backlink. It's a win-win for everyone evolved — and it only costs you the time it takes to write the article or blog post.
Search Engine Optimization
We can't talk about low-cost online marketing ideas without mentioning search engine optimization (SEO). SEO refers to a set of on-site and off-site practices which are used to encourage higher search rankings for a keyword or set of keywords. Conventional wisdom should lead you to believe that websites which rank high in the search results receive more traffic than websites ranking low in the search results.
A somewhat dated yet still relevant study conducted by Chitka found that websites in the #1 position on Google received 32.5% traffic share, whereas websites in the #5 position received just 6.1%, attesting to the power of a high search ranking.
Create a Free Product
A lesser-known online marketing technique is to create a free product. Giving something away for free may sound counterproductive, but it's a highly effective way to promote your product, service or business without busting your budget. You can craft a basic PDF guide, for instance, distributing it on your website, social media, forums and other sources. Somewhere within the guide, you can include a call-to-action pointing to your "money" website.
Email Marketing
Arguably, one of the cheapest and most effective forms of online advertising is email. Unlike other promotional methods, you can market your products or services to the same user multiple times. So instead of generating a single sale from a customer, you may generate two or even three sales. According to a study conducted by Experian, email marketing is a whopping 20x more cost-effective than traditional forms of advertising.
Which budget-friendly online marketing techniques do you prefer? Let us know in the comments section below!
Summary
Article Name
Online Marketing Ideas on a Budget
Description
Advertising can be expensive, but you can find ways to market your products or services without busting your budget. Here are some tips.
Author