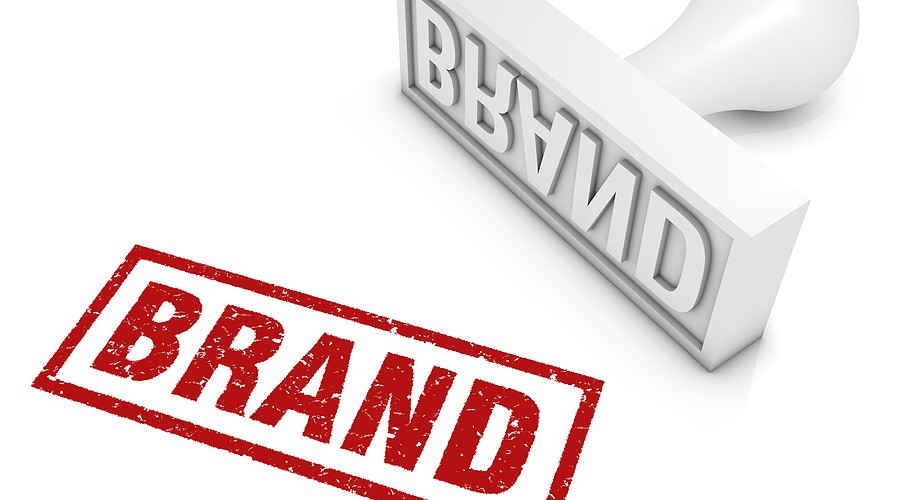 Leverage The Power of Infusionsoft's 'Branding Center'
Ask any seasoned business owner and they'll agree: nothing holds more influence over consumer buying decisions than the respective company's brand. If you create a generic, irrelevant brand that doesn't strike a chord in your target audience, your business will suffer from lack of sales. But if you're able to push a strong brand that's relevant to your products and/or services, customers will take notice; thus, boosting your sales and overall visibility.
Thankfully, Infusionsoft makes branding easy with its new Branding Center. Found by clicking Admin > Branding Center, it allows business owners and marketers to consolidate default templates, offering a fast and effective way to edit designs. The most obvious use for Infusionsoft's Branding Center is for emails. Using it, you can set up default email templates to include your company's name, logo, slogan, color scheme and other brand elements.
Beyond Email
But the Branding Center is used for more than just email templates. You can also use it for forms, landing pages, thank-you pages and even direct mail, all of which can be tied to your company's brand elements.
The great thing about using Infusionsoft's Branding Center is that it allows business owners to specify default brand elements used across all of their templates. So in addition to having your logo affixed to the bottom of your customers' emails, you can also include it on landing pages, forms, and more. Each time you make a change to the default template in Infusionsoft's Branding Center, it will automatically be applied to all of the forms and other materials that are connected to it. Subsequently, this will save you time and energy, because you won't have to manually add these elements by hand each time you create a form or email.
If you haven't done so already, I recommend accessing the Branding Center for a closer look on how it works. Infusionsoft has gone out of its way to make this feature simple and straight-forward, requiring no special training. You can create new design styles within the Center's interface, dragging them to the desired area. All new accounts come with a default style, although you can edit this style if you prefer to use different fonts, color schemes, or other elements.
Customizing your default Infusionsoft templates requires just a few basic steps. Access the Branding Center by clicking Admin > Branding Center, and then click "Edit" under the template that you wish to customize. If you want to see a larger preview of the template, you can click the thumbnail image to expand it.
The Branding Center can also be used to specify the logos used in your emails, forms and other material. Next to the "Default Templates" tab, you'll see a tab for "Logos." Click this tab to edit your default logos.
What your thoughts on Infusionsoft's Branding Center? Love it or hate it? Let us know in the comments section below!
Summary
Article Name
Leverage The Power of Infusionsoft's 'Branding Center'
Description
Infusionsoft makes branding easy with its new Branding Center - use it to create consistent branding across emails, forms, landing pages and more. It saves you time and ensures any communication includes your branding, regardless of which user is creating the content.
Author