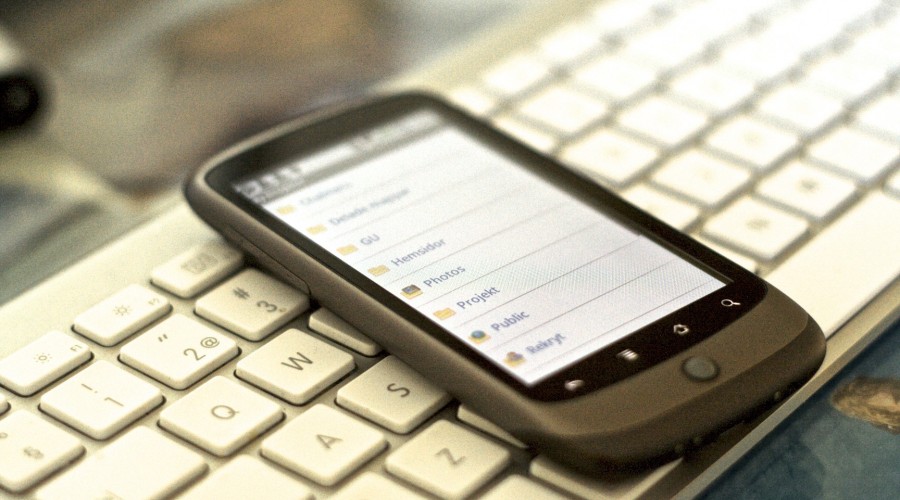 Infusionsoft to Allow Mobile Payments
Wouldn't it be great if the Infusionsoft software supported mobile payments? Well, this may soon become a reality, as the company recently revealed plans to integrate mobile payments into its CRM software.
According to a study conducted by Walker Sands Communication last year, 40% of consumers said they had used a mobile payment app within the past 12 years. This number is up from 32% in 2013. Mobile payment solutions such as Apple Pay and Google Wallet have revolutionized the way in which consumers buy goods. Rather than having to carry around credit cards, debit cards and cash, consumers can make purchases simply by swiping their smartphone near a compatible reader.
While there are several different mobile payment solutions currently on the market, most of them use a special type of technology called Near Field Communications (NFC). This allows two or more devices to communicate with one another over short distances. When used for mobile payments, the consumer's smartphone creates a connection with the store's reader, at which point his or her payment information (credit card info) is sent to the store. It's a quick and easy way to buy goods without having to pull out your purse or wallet.
When speaking at the annual ICON15 conference, Infusionsoft CEO Clate Mask revealed the company's intention to enter the mobile payments space. Using this feature, business owners can accept payments from their customers and clients even when they are away from the office. Best of all, this feature will be integrated directly into the current Infusionsoft software, meaning users won't be required to install or use a separate program to handle their mobile payments. Mask confirmed the new mobile payments feature will be launched later this summer, although he did not mention a specific date.
So, how much can you expect to pay for Infusionsoft's new mobile payments feature? According to Mask, Infusionsoft will offer competitive rates at 2.9% + $0.30 cents per each transaction with no setup fee. News of this payment structure should come as a welcome surprise to the countless number of small business owners hoping to use the service.
"Our goal is to rewrite the possibilities for future generations. We want children to dream of becoming entrepreneurs, and we're going to help them do exactly that," said Infusionsoft CEO Clate Mask. "Together we can change the world through the principles of entrepreneurship."
Support for mobile payments wasn't the only newsworthy announcement made at the annual ICON15. The company is planning to launch a new email builder that's equipped with a vast array of mobile-friendly email templates; new campaign builder enhancements (specifics not mentioned); and a new online Help Center that includes 24/7 live support. All of these features and improvements are expected to be integrated into the Infusionsoft software by the end of the year.
What do you think of Infusionsoft's plan to launch a mobile payment service? Let us know in the comments section below!
Summary
Article Name
Infusionsoft to Allow Mobile Payments
Description
Like many cutting edge tech companies, Infusionsoft is continually looking for ways to keep up with or even get out ahead of market trends. The company just announced that it will include a mobile payment feature -- good news for small business owners who want to make it as easy as possible for their customers.
Author