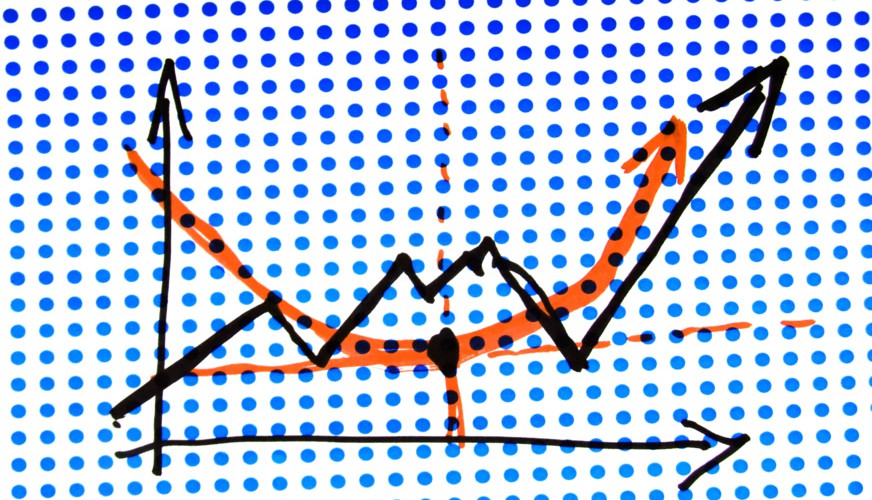 The 5-Step Process To Building an Infusionsoft Campaign
Step #1) Identify Your Goals and Objectives
The first step in launching a successful Infusionsoft campaign is to identify your goals and objects. Ask yourself, what do I hope to accomplish with this campaign? One of the great things about Infusionsoft is its versatility. It can be used to sell a new product, sell memberships, capture leads, upsell existing customers, and much, much more… Before you can create a successful campaign, though, you'll need to identify your goals and objectives.
Step #2) Draft The Campaign
Next, go through and draft your new campaign from within the Infusionsoft dashboard. This step is pretty much self-explanatory, as Infusionsoft walks you through the process. Simply fill out the requested information, connect it to your public campaigns, and you're good to go!
For more information on how to draft a campaign, check out Infusionsoft's tutorial at https://help.infusionsoft.com/userguides/campaigns-and-broadcasts/campaign-sequence-guide.
Step #3) Test It
One of the biggest mistakes newcomers make when creating Infusionsoft campaigns is driving traffic without testing beforehand. Just because your campaign looks finished in the dashboard doesn't necessarily mean that it's complete. It could have broken links, a missing "thank you for your order" page, missing or incorrect tags (hint: always use tags with your Infusionsoft campaigns), etc. The only way you'll know whether or not your campaign works as intended is by testing it yourself. Place yourself in the shoes of a potential customer and perform all of the triggers associated with the campaign. Is it capturing your information correctly? Is the correct thank you page being displayed? These are just a few of the questions you should answer when testing your Infusionsoft campaign.
Step #4) Set Up KPI
If you haven't done so already, set up several Key Performance Indicators (KPI) for your Infusionsoft campaign. Depending on your goals and objectives, this may include clicks, sales, newsletter signups, refunds, add-product-to-shopping-cart, etc. Using these KPIs, you can optimize your campaign for more conversions and an all-around greater response by users.
Step #5) Drive Traffic
The fifth and final step in creating a successful Infusionsoft campaign is to drive traffic to it. We could write an entirely new post on how to drive traffic to your Infusionsoft campaign (and we may in the future), but you'll generally want to focus on narrow, targeted traffic. Think about who is your target demographic and focus on traffic sources that revolve around them.
Have any other campaign building tips that you would like to share? Let us know in the comments section below!
Summary
Article Name
The 5-Step Process To Building an Infusionsoft Campaign
Description
One of the greatest things about using Infusionsoft is its powerful campaign builder component. Before you jump into creating campaigns, check out our advice!
Author