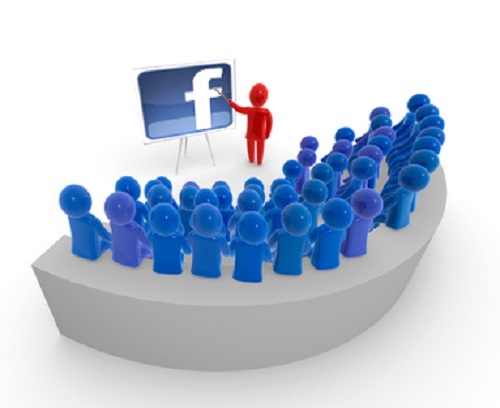 How To Market Your Small Business on Facebook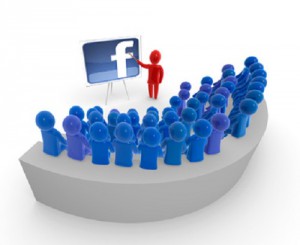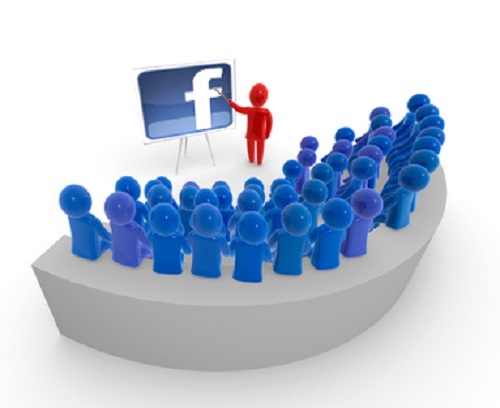 According to the Small Business Administration (SBA), there are more than 28 million small businesses operating in the United States. With so much competition, many entrepreneurs struggle to acquire customers. And without customers, you simply won't be able to succeed, regardless of you business's niche/vertical. The good news is that you can promote your business on the world's largest social media network, Facebook.
You might be wondering why Facebook is such a powerful marketing tool for small businesses. According to the company's own website, it receives more than 1.3 billion unique visits each month, which is far more than any other social media network. Business owners can use this to their advantage by promoting their products and service here. Furthermore, Facebook can be used to build greater brand recognition for your respective business, helping customers associate it with the products you offer.
The first step to marketing your small business on Facebook is to create a page. I know what you're probably thinking: why do I need a page if I already have a profile? There are two different types of content displayed on Facebook: personal profiles, which as the name suggests is the profile of a person, and pages, which on the other hand are used for businesses, organizations, charities, etc. Visit https://www.facebook.com/pages/create to create a Facebook page for your small business.
Upon creating your Facebook page, go through and fill out as much information about your business as possible, including your name, address, hours of operation, and a short description about your business and what it does. The more information you include, the better. If someone wants to learn more about your business before making a purchase, they may check out your Facebook page. Failure to provide this information could result in them taking their money elsewhere — probably to a competitor.
You should also consider using Facebook Ads to promote your business. Much like Google's Adwords, Facebook Ads is the social media giant's pay-per-click (PPC) equivalent, meaning you only pay when a qualified visitor clicks on your ad. This is important because earlier this year Facebook announced that it was reducing the number of promotional posts in users' feeds, so if you want to improve your visibility on Facebook you'll have to use Facebook Ads.
"Beginning in January 2015, people will see less of this type of content in their News Feeds. As we've said before, News Feed is already a competitive place — as more people and Pages are posting content, competition to appear in News Feed has increased. All of this means that Pages that post promotional content should expect their organic distribution to fall significantly over time," said Facebook when announcing the update.
But the single most important step in promoting your business on Facebook is to publish content on your Facebook page. Whether it's photos, videos, links or text, you need to provide your followers with content; otherwise, they'll stop following your page. Also, make sure you respond to comments — even if it's a criticism, you can use that as an opportunity to reach out to the disgruntled customer and repair the relationship.
Do you use Facebook to market your small business? Let us know in the comments section below!
Summary
Article Name
How To Market Your Small Business on Facebook
Description
Facebook is the most popular social media network in the world. Small businesses should be marketing on Facebook - read on for some tips.
Author
John Arnott
July 7, 2015
Business, Facebook, Facebook marketing, Google, Small business, small business marketing, social media, Web feed
Advertising and Marketing, Customer Relationship Management, Marketing
3 Comments »