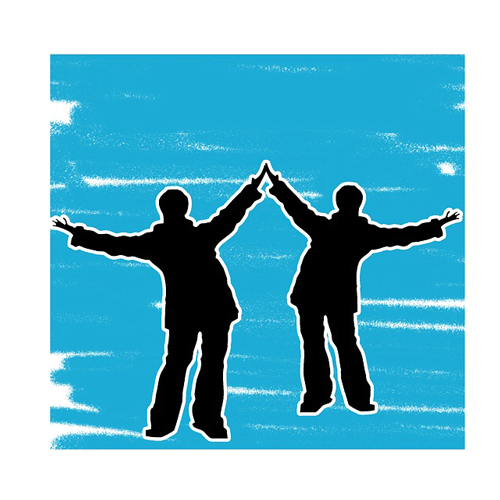 Video: Creating Referral Partners In Campaign Builder
Does your business have a referral system in place? If not, you are missing out on one of the easiest ways to acquire new customers and boost your overall sales. A referral system allows business owners to provide their existing customers with incentives for referring new customers. For instance, a software company may offer a 15% subscription discount for referrals, meaning customers receive a 15% discount just for referring new customers to them. Another idea is to offer customers a commission for referrals, so instead of a discount they'll receive a flat commission of your choosing.
Referral programs are a win-win situation for everyone involved. The existing customer benefits from an incentive, such as a discount of referral commission, while the business benefits from a new customer.
While you can always manually create your own referral program, Infusionsoft actually has a built-in feature that can be used for this purpose. Opting to use Infusionsoft for your referral program automates the process, allowing you to focus your attention on other aspects of running your business.
Video: Infusionsoft – Creating Referral Partners In Campaign Builder
The video above takes you step-by-step through the process of creating referral partners using Infusionsoft's campaign builder. In order to create referral partners using this method, first you'll need to create an event within your Infusionsoft dashboard via the campaign builder. Next, you'll want to ask for the referral. Before proceeding to the next step, set up this contact as a referral partner in the sequence. It's important to note that the technique described in the video above uses a legacy feature for this process — the Action Set. Infusionsoft eliminated this feature from the campaign builder, but you can still access and use it.
Now you'll need to create an Action Set. This is done by accessing CRM > Settings from within your Infusionsoft account and clicking the "Action Sets" button. The on-site wizard will then walk you through the steps to creating an action, which in this case is a referral partner. Assuming you already have a referral partner program set up, the fields should be pre-populated with information pertaining to your program. If you don't have one set up already, the fields will be left blank. Enter the information into the fields (e.g. expiration date).
Once you've created the Action Set, go back to the campaign builder, open up the Action Set and choose create referral partner. Next, add a delay timer and create the email. Be sure to include an affiliate code in the email, providing the referral with their own unique link that can be used to trigger referrals. When you are finished, you can add another delay timer to ensure everything is working correctly and you are good to go!
Were you able to create referral partners using the steps mentioned above? Let us know!
Summary
Article Name
Video: Creating Referral Partners In Campaign Builder
Description
Follow these steps and watch this video to create a referral program using Infusionsoft. A referral program is a win-win for both you and your referral partner.
Author