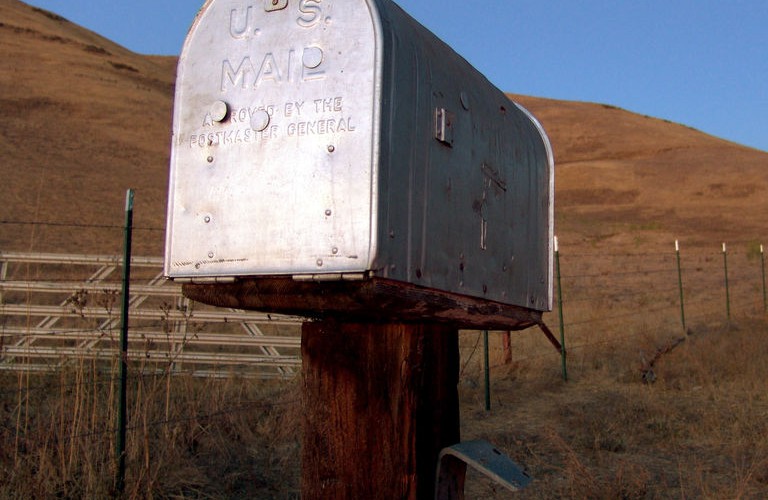 Best Practices for Email Marketing
Use a Recognizable From Name
Don't underestimate the importance of using a recognizable "from name" in your marketing emails. This is the name that typically appears to the left of the subject line, making it the FIRST thing a recipient sees upon checking his or her email.
If the recipient doesn't recognize the sender's from name, he or she may delete the email — or worse, mark it as spam. This is why it's recommended you use the same name associated with the signup form for your email subscriber list. Whether it's your actual name or your company's brand name, stick with a single, recognizable name and use it throughout all of your marketing emails.
Keep Subject Lines Short
Another important tip to maximize the effectiveness of your email marketing campaigns is to keep subject lines short. According to a study conducted by Gulati, subject lines with 11-15 words had a 14% open rate; subject lines with five or fewer words had a 16% open rate; and subject lines with 6-10 words had a 21% open rate. Other studies have found similar results, indicating that emails are more likely to be opened and read if the subject line is short.
A/B Split-Test Subject Lines
Even if you keep your subject lines short, it's still recommended that you conduct an A/B split-test of multiple variations to determine what works and what doesn't. Making subtle changes to your subject lines, such as changing the formatting from lower case to upper case (or vise-versa), can yield huge improvements in both open rates and conversions. But the only way you'll know whether or not a new subject line works is by testing it for yourself.
Don't Forget the Preheader Space
Most of the leading email service clients (e.g. Gmail, Outlook, etc.) display a portion of the email's content under or near the subject line. Known as a "preheader," you should use this space to your advantage by enticing the recipient to click and open your email.
Most commonly, preheaders are limited to 100 characters, or about one sentence. The trick to creating a successful preheader is to bait the recipient into clicking the email by telling him or her why they should open it. Something as simple as a question can prove to be an effective preheader.
Don't Spam Subscribers
The golden rule to follow when using email to promote your products or services is not to spam your subscribers. Even if you acquired your list of subscribers through legitimate means, you should still refrain from sending them an excessive number of promotional emails.
When subscribers are spammed with promotional advertisements, they may feel inclined to unsubscribe, even if they like your product or service offerings. Try to spread your emails out, sending no more than two per week — and make sure they offer some value to the recipient.
Have any other email marketing tips that you would like to share with our readers? Let us know in the comments section below!
Summary
Article Name
Best Practices for Email Marketing
Description
Email marketing is becoming one of the most successful ways for businesses to reach their target audience. Here are some suggestions to make the most of it.
Author