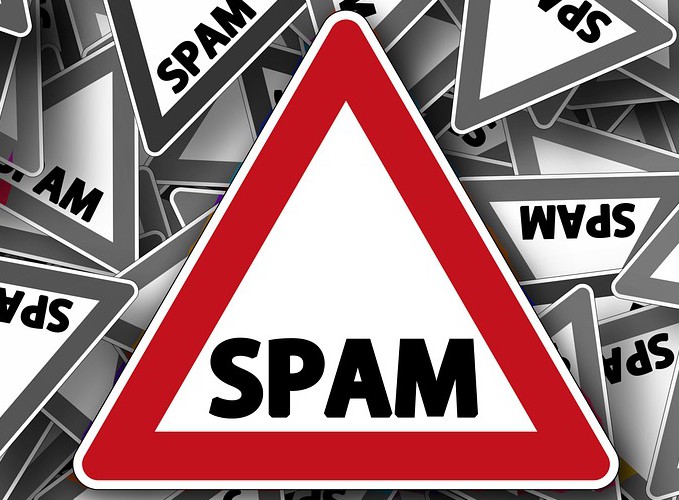 Email Marketing: How to Avoid Spam Filters
Even with all of the new online advertising platforms that have emerged in recent years, email remains the preferred choice among many seasoned marketers and business owners. Of course, there's a good reason for this: email marketing is a cost-effective method for promoting products and/or services, as brands can market to the same subscriber multiple times instead of just once. But if you want to succeed with your email marketing efforts, you'll need to use caution to avoid tripping spam filters.
What Are Spam Filters?
You can't avoid the spam filter without first understanding what it is and how it works. Billions of email messages are sent and received every day, some personal in nature while others are commercial. Of these billions of messages, nearly half are classified as a unsolicited advertisements in the form of spam.
Email service providers have built-in safeguards to help "filter" these messages, rightfully known as "spam filters." When a message is sent to a user, the spam filter scans it to determine its likelihood of being unsolicited spam. If it determines the message is spam, it will quarantine it in a junk or spam folder, preventing it from appearing in the recipient's inbox.
Spam filters do not use the exact same criteria for identifying spam messages, so what one may block another will let through. However, by following the tips below, you'll reduce your chances of messages being blocked
Avoid Trigger Words
Spam filters often scan messages to look for various trigger words that are frequently used in spam. These words may include:
free
guaranteed
buy direct
apply online
pre-approved
risk-free
win
winner
no obligation
It's best to avoid using any of these trigger words in your messages. While it may be okay to use a few of these words, erring on the side of caution will ensure a higher rate of successful delivery — and that's what email marketing is all about.
Personalize Messages
If you know recipient's first name, use merge tags to personalize your message. If it's apparent you know a little about your recipients, you're less likely to trigger spam filters.
Avoid Large Images
Why should you avoid using large images in your marketing emails? According to MailChimp, large images may trigger spam filters.
This is because spammers will create large images with trigger words embedded on them. Because the words are displayed on the image and not in the message itself, they aren't always picked up the spam filter. However, the fact that it's a large image may still trip the spam filter. There's nothing wrong with including relevant and meaningful images in your emails, but you should keep their size small.
Include a 'from' Address
Be sure to include a 'from' address every marketing email that you send. When an email is sent from an unknown sender, it is typically reported as spam. It only takes a couple seconds to specify a 'from' address, but doing so could mean the difference between having your marketing emails land in the inbox or get flagged as spam.
Have any other tips or tricks for avoiding the spam filter that you would like to share with our readers? Let us know in the comments section below!
Summary
Article Name
Email Marketing: How to Avoid Spam Filters
Description
If your marketing emails are being trapped in spam filters, your messages will never be read. Here are some tips to ensure your messages arrive in the inbox instead of the junk folder.
Author