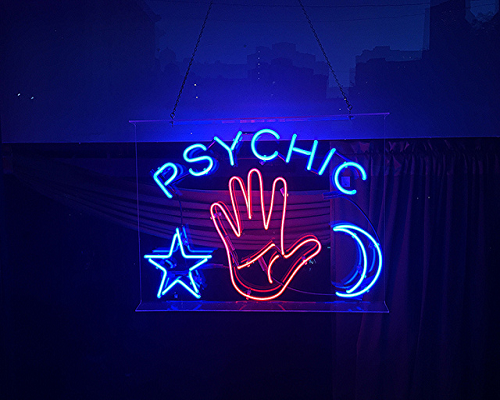 Google Predicts Shopping Trends for 2015 Holiday Season
In its recent Insights report, Google has made some bold shopping predictions for the 2015 holiday season. Regardless of your business's niche/industry, you should check out these predictions to better optimize your traffic and generate more sales.
More Online Shopping via Mobile Devices
Not surprisingly, Google predicts that more consumers will purchase holiday goods on mobile devices. The search engine giant found that 54% of consumers surveyed said they plan to use their smartphone to shop and browse products this holiday season.
While smartphones and tablets have played a key role in online sales, there's an even greater emphasis on them this year. So if your business relies on online sales, make sure your website is compatible for both desktop and mobile devices; otherwise, you could be forfeiting more than half of your potential sales.
"The days of 'look on mobile but buy on the laptop' are changing: 30% of all online shopping purchases now happen on mobile phones," wrote Google.
More Shopping Before Thanksgiving
When you think of busy days for holiday shopping, Thanksgiving, Black Friday and Cyber Monday are probably the first ones to come to mind. While many consumers still shop on these days, there's been a growing trend towards earlier shopping days. Google found that 61% of consumers said they plan to research products before Thanksgiving weekend, which is up from just 17% the year prior.
What does this mean for retailers and e-commerce stores? Rather than focusing all of your attention on the obvious sales days (e.g. Black Friday and Cyber Monday), try offering special promotions throughout the week.
Shoppers Using Online Video
Is online video a part of your business's marketing strategy? If not, it should be. In Google's report, it found that 32% of consumers plan to use online video more this year for holiday purchases. This may include researching products on YouTube, watching video reviews, product demonstrations, etc.
Some business owners assume that video marketing is too difficult or too time-consuming, but this isn't necessarily true. While certain production techniques certainly require time and resources, there are plenty of simple and effective alternatives available as well.
For instance, you create marketing videos simply by recording yourself talking via a webcam. Another idea is to use screen grab software to record your mouse pointer movements. Once you've created these videos, you can upload them to YouTube to capitalize on the holiday shopping season.
These are just a few of the trends that Google has predicted for this holiday shopping season. Business owners should use this information to their advantage by optimizing their marketing strategies for more conversions. This includes tailoring their web properties for mobile users; offering sales and promotions before Thanksgiving; and implementing video marketing.
What are you doing to capitalize on holiday sales? Let us know in the comments section below!
Image attribution: https://www.flickr.com/photos/129810664@N07/
Summary
Article Name
Google Predicts Shopping Trends for 2015 Holiday Season
Description
Google is offering some predictions this holiday season: more mobile shopping, earlier shopping days and video marketing.
Author