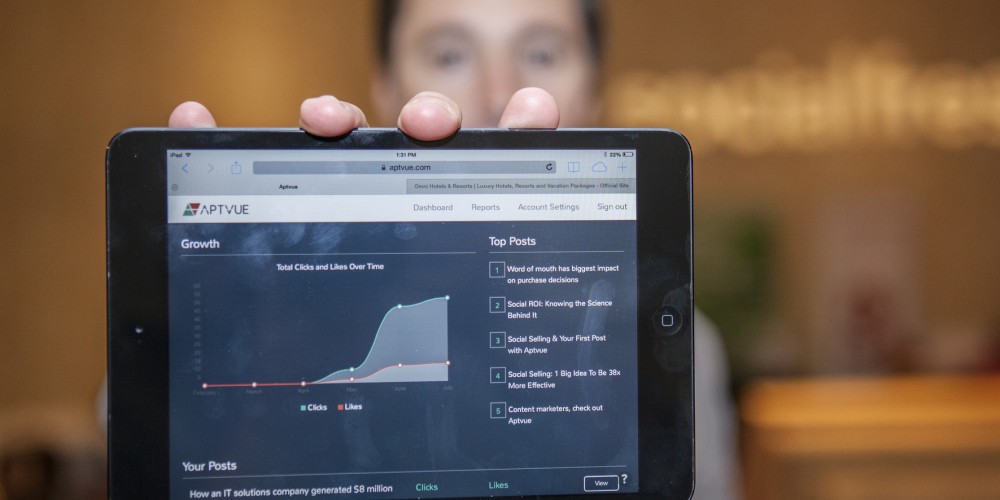 5 Easy Ways to Grow Your Small Business
According to the Small Business Administration (SBA), there are approximately 27.9 million businesses operating with fewer than 500 employees in the United States. With such steep competition, it's often difficult for startups to make a name for themselves.
Work Out of Your Home
Have you considered working from home (AKA telecommuting) instead of working from an office? There are several key advantages to telecommuting, one of which is the simple fact that you don't have to rent a separate office, nor do you have to pay utilities for keeping it operational. Over the course of a year, that can put thousands of dollars back into your pockets. Several cities now have office space that you can rent for just a few hours or a few days if you need to meet with clients or collaborate with others. Here's a review of a few top temporary office space rental companies.
Sell Your Products or Services Online
Taking your business online can yield tons of untapped revenue. Rather than restricting your customer base to local residents, you can open the doors to customers across the world. And thanks to all of the new e-commerce platforms, it's now easier than ever to sell products or services online. Keep in mind, however, that you'll need a strong IT and support team (or outsource one) to handle online transactions, fulfill orders, find discrepancies, and deal with any errors that arise. Failure to plan ahead for the transition is a recipe for disaster, so don't make this mistake. Here are a few pointers about what else should be included on any small business's website.
Reduce Overhead Costs
If you haven't done so already, perform a cost-analysis of your overhead expenses. This may include things like rent, electricity, phone lines, fax, water, gas, taxes, etc. You won't be able to eliminate them altogether, but there are certainly ways to "trim" them. For instance, replacing incandescent light bulbs with energy-efficient LED bulbs will lower your business's power consumption. You could also shop around by obtaining price quotes from multiple utility companies to see who is the cheapest. If you live in a sunny climate, consider having solar panels installed on your roof.
Identify Untapped Niches Within Your Industry
Another helpful way to grow a small business is to identify untapped niches. If you currently operate a wedding dress boutique, for instance, perhaps you can sell bridal shoes, veils, lingerie, invitations, wedding shower gifts and supplies, and other products that brides need on their big day. Since your target demographic is brides-to-be, it only makes sense to offer products such as these. Or if you operate a store that sells musical instruments, perhaps you can offer lessons. The bottom line is that you need to think beyond your business's current line of products and/or services to uncover new, untapped niches.
Get Social
If you aren't actively posting new content on social media, you are missing out one of the easiest ways to grow your small business. Facebook alone receives more than 1.3 billion monthly visits, and that's just one of many social media networks out there on the web. Create profiles for your business on all of the leading networks (e.g. Facebook, Twitter, Google+, Instagram, Pinterest), posting new content to them on a regular basis.
Have anything else that you would like to add to this article? Let us know in the comments section below!
Image attribution: https://www.flickr.com/photos/socialfresh/
Summary
Article Name
5 Easy Ways to Grow Your Small Business
Description
Here are some ways that you might not have thought of to grow your business, from reducing costs to increasing sales.
Author