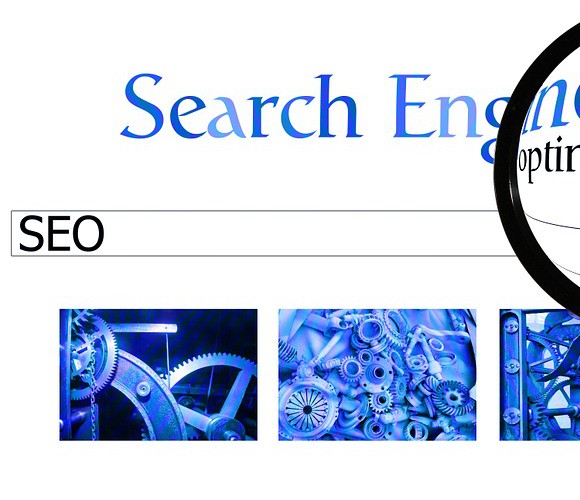 Search Engine Optimization Strategies that Work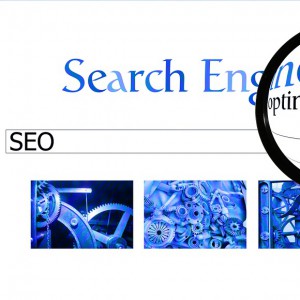 Where does your website rank in the search engines for its target keyword(s)? If it's several pages or deep, or nowhere to be found at all, you aren't going to receive much traffic. If this is the case, it's going to be difficult to generate sales and conversions.
But search engine optimization (SEO) is a tricky subject. Google, Bing and Yahoo remain tight-lipped regarding the exact algorithm they use to index and rank websites.
Of course, there's a good reason for this: if everyone knew the mechanics behind search engines, they could manipulative their sites' rankings. Therefore, webmasters and Internet marketers are forced to theorize on which tactics work and which ones don't.
If you're struggling to find a working SEO strategy for your website, here are some tips that may help.
Use Unique, Descriptive Page Titles
Sometimes it's the most basic search engine optimization element that has the most influence over a webpage's ranking. When creating your website, be sure to give every page a unique, descriptive title that reflects its respective content. According to Moz, page titles should be kept under 55 characters (spaces included) for a high level of search engine visibility. Titles that exceed 55 characters may be truncated in the search results.
Content First
It should come as little-to-no surprise that content is the single most important factor in determining where a website ranks. If your website has strong content that's relevant to your target demographic, search engines will respond by increasing your site's ranking. It's just that simple. Good content encourages other users to link back to your site, which can provide further SEO value. The key thing to remember when content is that you should focus on quality over quantity.
Go Back and Update Content
Try to get into the habit of going back and updating your site's existing content on a regular basis. Even if it's nothing more than changing the formatting or adding new relevant information, this shows search engines that you are actively maintaining your site's content, in which case they'll be more likely to rank your site higher in the search results.
Encourage Visitor Comments
Encouraging readers to leave comments can boost your page rank. Why? For two reasons — one, it shows search engines that the content has been updated. Two, it engages readers, which increases the chances they'll come back, boosting your traffic.
Skip the PageRank
Far too many marketers remain fixated on PageRank. This metric was once a powerful tool in measuring the authority of a webpage, but it has since been weeded out. In fact, Google hasn't updated its PageRank system in more than a year, so there's really no point in checking it. Forget about PageRank and focus on more meaningful metrics like Alexa rating, number of returning visitors, average time spent on site, bounce rate and exit rate.
Have any other search engine optimization tips or strategies that you would like to share with our readers? Let us know in the comments section below!
Summary
Article Name
Search Engine Optimization Strategies that Work
Description
Search engine optimization is important because it drives how high your website pages will rank in search results. Make sure you're following these strategies.
Author