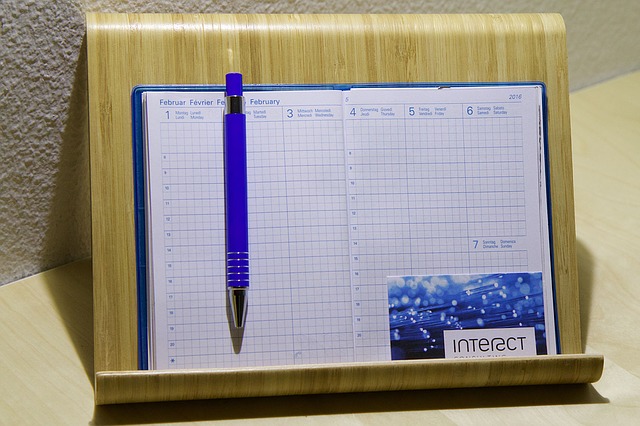 Best Day/Time to Send Marketing Emails?
This is a question asked by many entrepreneurs and small business owners. Email is an undeniably powerful and effective platform on which to promote your products or services. However, its effectiveness relies heavily on when the emails are sent.
If you send marketing emails when your target audience is away or busy with other tasks, you'll naturally receive a low open rate, and subsequently, few conversions. But if you send emails when your target audience is logged in and interested in hearing what you have to say, you'll reap the rewards of stronger engagement and more sales.
Send Blog Post Emails During the Week
So, when is the best time to send marketing emails? The email service provider MailChimp recently conducted a study to better answer this question. After analyzing billions of messages, it determined that no single day of the week was "best."
However, there were some key trends worth noting: MailChimp found that weekdays yielded the highest level of engagement for business blog post emails, peaking around mid-afternoon Thursday before dropping off on Friday through Sunday.
For recreational topics such as retail, hobbies and arts, weekends fared a little better.
So if your marketing emails features more business-related topics, shoot for weekdays. For leisure topics, weekends may be a better bet.
Time of Day
MailChimp also found that the best time to send marketing emails was around 10 AM (in recipients' time zone). Some business owners assume that sending emails during the afternoon and evening hours will yield a higher response, simply because this is when their audience is home and off work.
But MailChimp's massive study suggests otherwise. According to this study, the best time for sending marketing emails is around 10 AM, as this yields more opens, views, clicks and conversions.
Why is 10 AM the best time for sending marketing emails? MailChimp did not elaborate on the correlation between the time and effectiveness, but some believe it's because people are more focused when viewing emails during the morning. For instance, users who view emails during the evening may be watching TV, eating dinner, or performing other tasks.
The Bottom Line…
The truth is that there's no magic formula regarding the best date and time for email marketing. While MailChimp's overall analysis found that 10 AM on Mondays through Thursdays tended to be the optimum time to send marketing emails, you might find better times / days for your target audience — age, profession, interests, etc. — and your type of business.
The only way you'll know what date and time works best for your needs is by testing. Conduct multiple tests by sending the same email to various subscribers at different dates and times, taking note of which format has the highest response. Using this information, you can optimize your email marketing campaigns for more conversions.
Have any other email marketing tips that you would like to share with our readers? Let us know in the comments section below!
Summary
Article Name
When is the Best Day/Time to Send Marketing Emails?
Description
Marketing departments and businesses continually wonder if there are certain days and times that yield the best open and conversion rates for their marketing emails - we explore in this post.