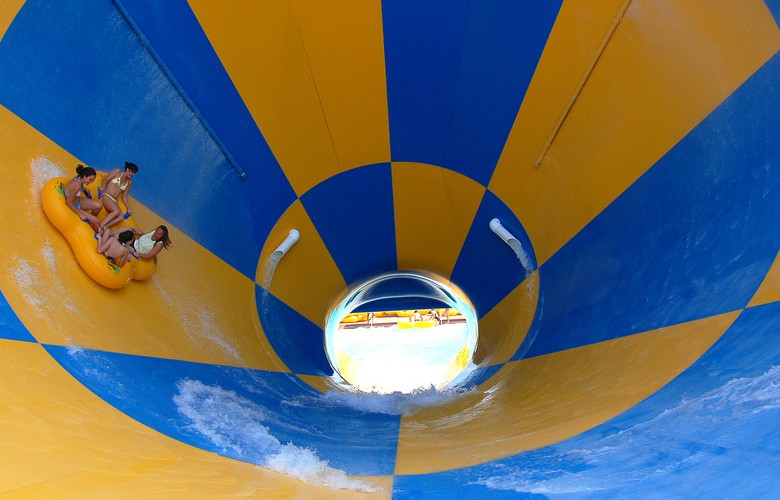 Creating a Sales Funnel
Are you using a sales funnel to guide your website's visitors through the checkout process? If not, you should be. It's a simple yet highly effective way to boost your conversion rate while generating more revenue in the process. But what exactly is a sales funnel? And how do you create one? These are just a few of the questions that we'll be answering in today's blog post.
Sales Funnel Explained
A sales funnel is exactly what it sounds like: a process through which a website's visitors are guided, or funneled, through the checkout procedure. When visitors land on your website, they may be searching for information on a specific topic with no intentions of purchasing a product or service. Rather than having these visitors leave never to return again, you can began building a relationship with them, eventually enticing them to make a purchase and become a customer. Click to learn more about how digital marketing uses a sales funnel.
CRM Software
If you're going to implement a sales funnel on your website, you should invest in some type of customer relationship management (CRM) software. Of course, I recommend using Infusionsoft for your CRM needs, as it's versatile, user-friendly, loaded with features, and has a strong support team who is eager to help business owners succeed. Infusionsoft will allow you to create the ultimate sales funnel with steps known as sequences. You'll have full control over both the timing and functioning of these sequences, meaning you can create just about any type of sales funnel you desire. From basic email capture and follow-ups, to form input and more, the possibilities offered by Infusionsoft are endless.
Attracting Visitors
A successful sales funnel begins with traffic. This is the top of the funnel so to speak, in which a large group of visitors enter before being funneled down through the sales process. So, how exactly do you get visitors to your website? We could write an entire post on this subject alone, and we might in the future, but some effective ways to generate traffic include search engine optimization (SEO), pay-per-click (PPC) marketing, banner ads, social media, and press releases. Don't worry too much about obtaining targeted traffic just yet, as you really want to open the flood gates to anyone who is interested in your business.
What Next?
Now you need to specify a second step for your sales funnel. Perhaps you want visitors to click on a large "BUY NOW," button, or maybe you want them to enter their email address in a newsletter form. Many business owners prefer the later for their sales funnel, simply because you can re-sell to the same customer multiple times after he or she submits their email address.
Assuming you are using CRM software like Infusionsoft, you can then set up a sequence to follow up with visitors who submit their email address, enticing them to purchase your product or service. This is a key component of a successful sales funnel, as most customers don't buy the first time they arrive on your site. By following up with them over time, through targeted emails, special offers, invitations to enter contests, etc., you build a relationship with potential customers. Then, when they are ready to buy, they're more likely to choose your business since they've had prior interaction with you.
What are your thoughts on sales funnels? Love 'em or hate 'em? Let us know in the comments section below!
Image attribution: https://www.flickr.com/photos/ableman/
Summary
Article Name
Description
Creating a sales funnel, a process that guides prospective customers to becoming long-term customers, is a sure-fire way to grow your business. Infusionsoft makes it easy to create a sales funnel.
Author